---
Automobile credit
accessible to all!
---
financing
specialist
Get approved in 20 minutes!
Here, no one gets refused!
You are just a few clicks away from obtaining car financing from
Financement Automobile Montreal.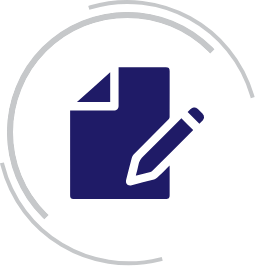 Fill out

the application form
Get approved in just
20 minutes!
Browse through
a vast inventory

and drive away with your next

vehicle!
---
Automobile Financing Montreal: Automobile credit accessible to all, for 15 years!
Here is a summary of our credit solutions:
Rates from 3.96%
1st, 2nd and 3rd chance credit
Response in less than 20 minutes
Without any obligation on your side!
In any case, we respond to your credit requests within minutes to find out if your credit is accepted or to get more information from you. Please do not hesitate to contact us if you need help filling out the form, or if you prefer to complete it over the phone with one of our specialists. You are under no obligation to accept the loan that we will offer you. This request will not affect your credit report.
Experience Car Financing with Financement Automobile Montreal!
Getting a car loan is a crucial step in the auto buying process, and that's where Financement Automobile Montreal comes in because your acceptance is 100% guaranteed. Whether you are on your 1st, 2nd or 3rd chance at credit, car financing with Financement Automobile Montreal is a done deal.
What you can expect from Financement Automobile Montréal when it comes to car credit is an application that is approved in less than 20 minutes, in Laval, Montreal or anywhere else in Quebec, thanks to our professional and personalized customer service. Our team is trained to find not one, but "THE" ideal solution for your needs, your budget and, above all, your financial situation.
Whether you're in the market for a sports car to treat yourself, a family car to accommodate your youngest child, or an upscale, charismatic and fuel-efficient city car, Financement Automobile Montreal is not here to challenge your choices but to help and advise you in your car financing process. Since no case is refused, the only thing that Financement Automobile Montreal has to focus on is obtaining for you a car financing at the best price.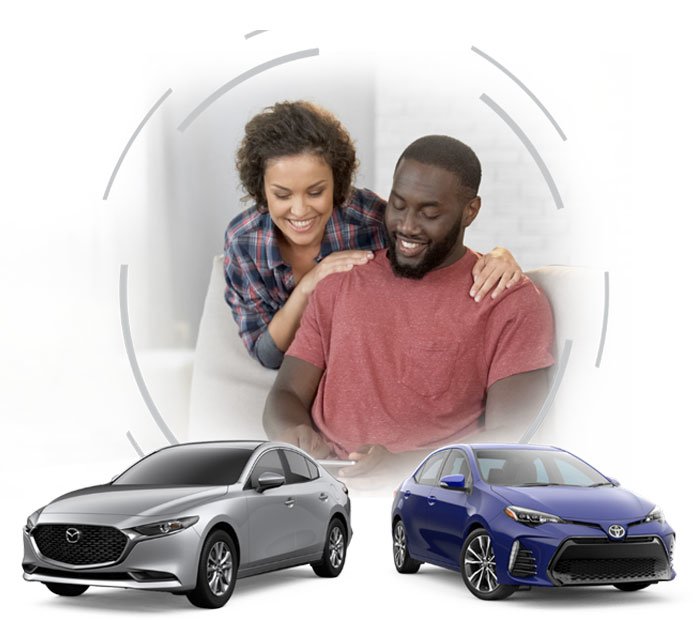 ---
A reassuring intermediary and a financial translator!
The terminology and jargon used in the auto credit industry can sometimes be frightening to prospective buyers, particularly those who are new to a car financing, have been through bankruptcy or have been turned down by a financial institution in the past. Even a late payment can affect your credit. In short, there is a multitude of situations that can influence the decision that a financial institution would make regarding a car credit application. Forget about them with Financement Automobile Montréal because your application is 100% approved and 100% guaranteed. Use our car loan calculator to help you estimate your monthly payments so you can find the right car and stick to your budget.
---
A question of perception
Buying a car should come down to choosing, signing the papers and then enjoying your new acquisition. However, it is not quite that simple, especially when it comes to discussing auto credit. Normally, you will accept whatever is offered to make sure you are not refused. Quite the opposite with Financement Automobile Montreal, which is there to offer the most profitable solution for your needs. In other words, it is no longer a question of having a car at any cost, but of getting the best price for your car.
There is no shame in having "bad" credit, but the fear of being turned down for car financing almost always forces us to deprive ourselves of a new car. With Financement Automobile Montreal, there is no longer any fear, fear or even a problem, but only solutions. And since it's the bottom line, in the end you will have your new car. Financement Automobile Montréal takes care of everything between your dream of owning a car and the moment when you will be given the keys.